Sensational Live Vocalist
There are some things singer and performer Rozzy is shy about, but her singing isn't one of them. When it comes to performing and singing, Rozzy brings her energetic and sassy attitude to the forefront for all to hear.
Rozzy began singing and performing when she was only 9 years old. With her mother a former opera singer it was in the blood. But at that point, it was Musical Theatre that captured her heart. "I used to sing Eponine's parts from Les Miserables and act everything out," Rozzy remembers. "I think that's when it hit my parents that I wasn't going to be their 'normal' child."
Fast forward a few years later when Rozzy was introduced to the music of Alanis Morissette, and Rozzy's fate as a future entertainer was sealed. She latched on to Alanis's music, learning everything she could and honing her live performance skills.
Now, more than 18 years later, Rozzy is a full time vocalist. She moved to Surrey in 2004 and was swarmed with opportunities to work with the best in the industry as she was accepted to study at the prestigious Academy of Contemporary Music. She even spent a few months performing at the legendary Archer Street in London's West End. Rozzy has sung in numerous professional function bands and has toured all over the UK and Europe. With so much experience under her belt, there isn't a musical genre she cannot perform but she does have a soft spot for performing acoustically either by herself or with her long standing Guitarist, James.
As fate would have it, while performing at Archer Street, Rozzy's powerhouse performance caught the attention of the Musical Director of BBC The Voice UK, and was invited to attend a closed audition for the show. Rozzy recalls, "I went to the audition, sang two songs and thought, "well that was a good experience!" The next thing I knew I was singing to the
chairs in Manchester and Will-I-Am was spinning round for me to join his team, a really surreal and amazing moment I will never forget!."
Rozzy's unique talent is her connection with the audience. She is all about fun and interaction. Rozzy's main goal at every performance is for the crowd to dance, sing and go home full of happiness as that is what singing gives her, it's that simple. Away from performing with bands and her solo shows, Rozzy can be found as a feature singer at Made My Night, a company that supplies surprise singers to events and functions, a truly interactive experience which she thrives in!
"Rozzy is a phenomenal singer, she's powerful and flawless." – Will-I-Am, BBC The Voice UK 2015
"Rozzy is a powerhouse!" – Ricky Wilson, BBC The Voice UK 2015
The best way to get an idea on whether Rozzy is right for your event, is to browse some photos and videos of the act performing, to ensure she's perfect for you.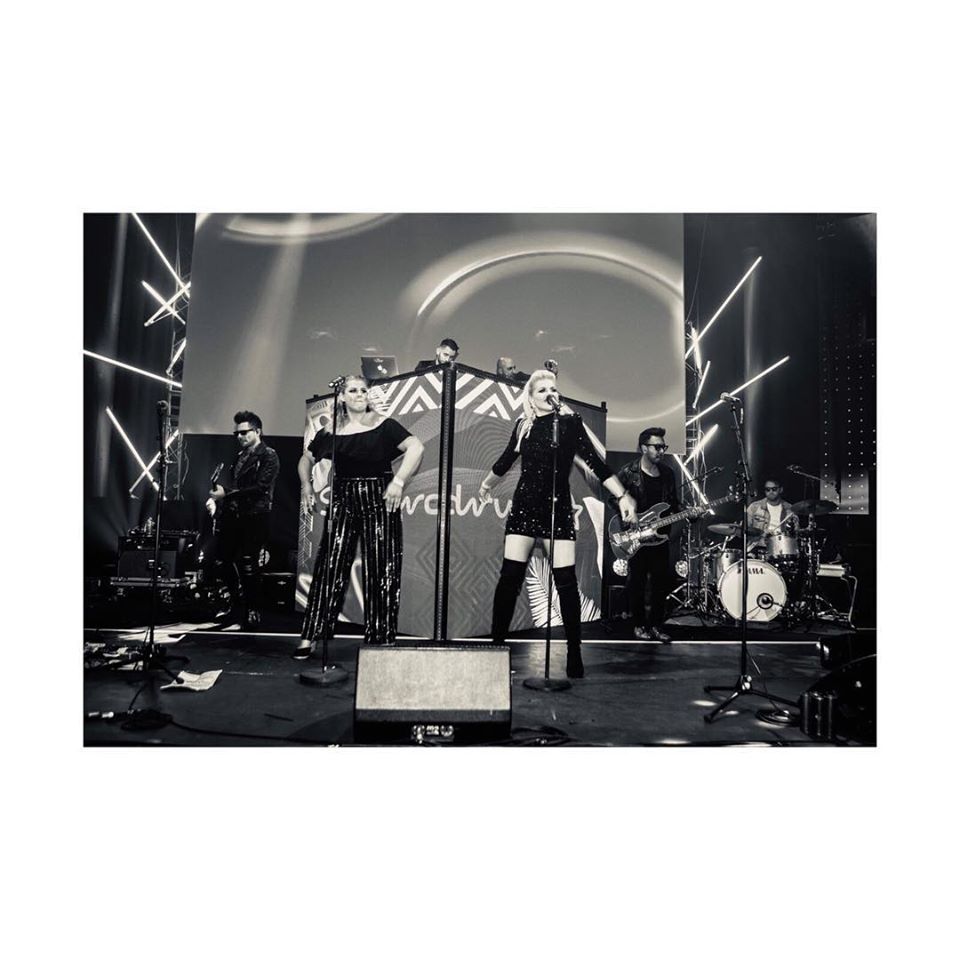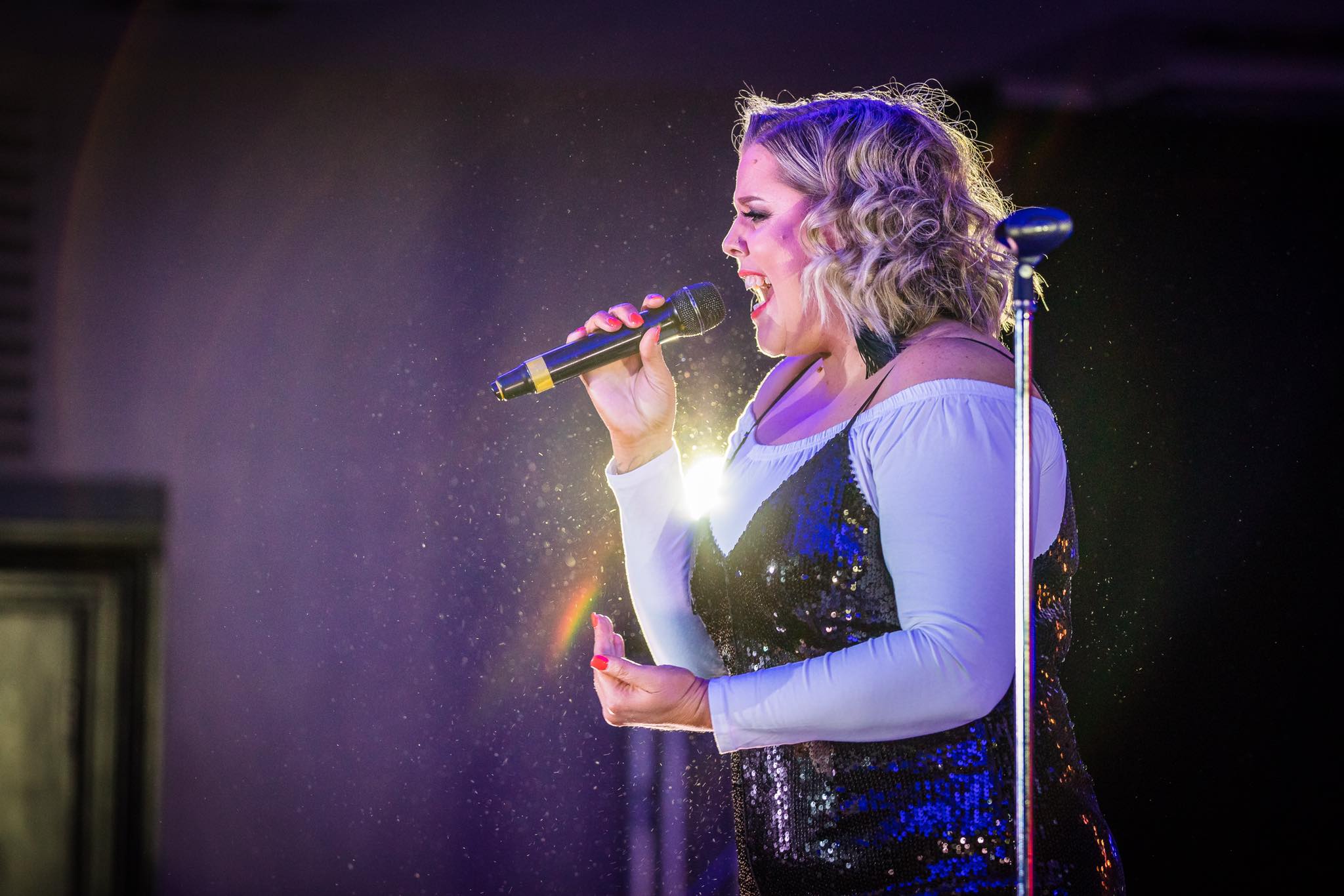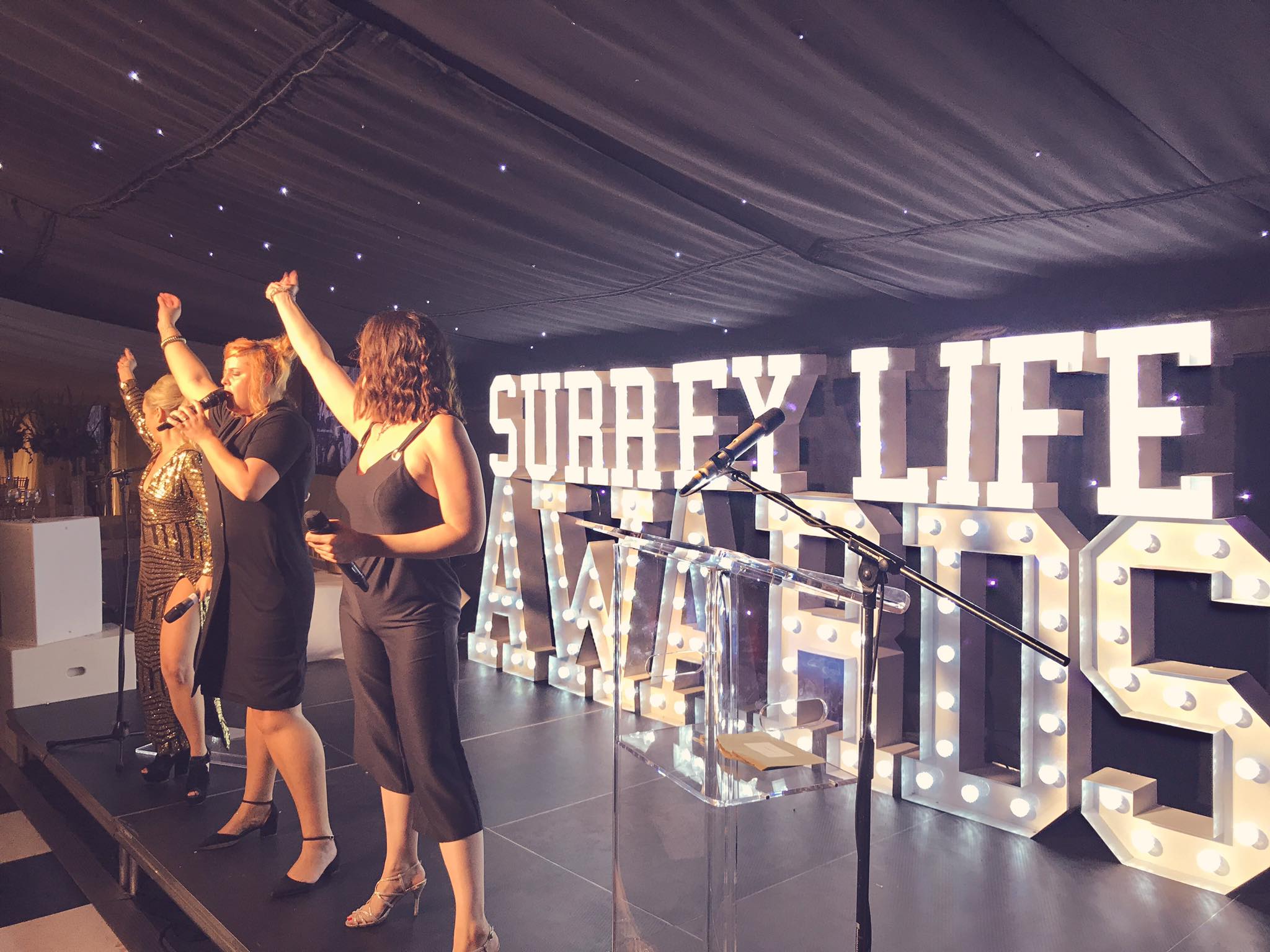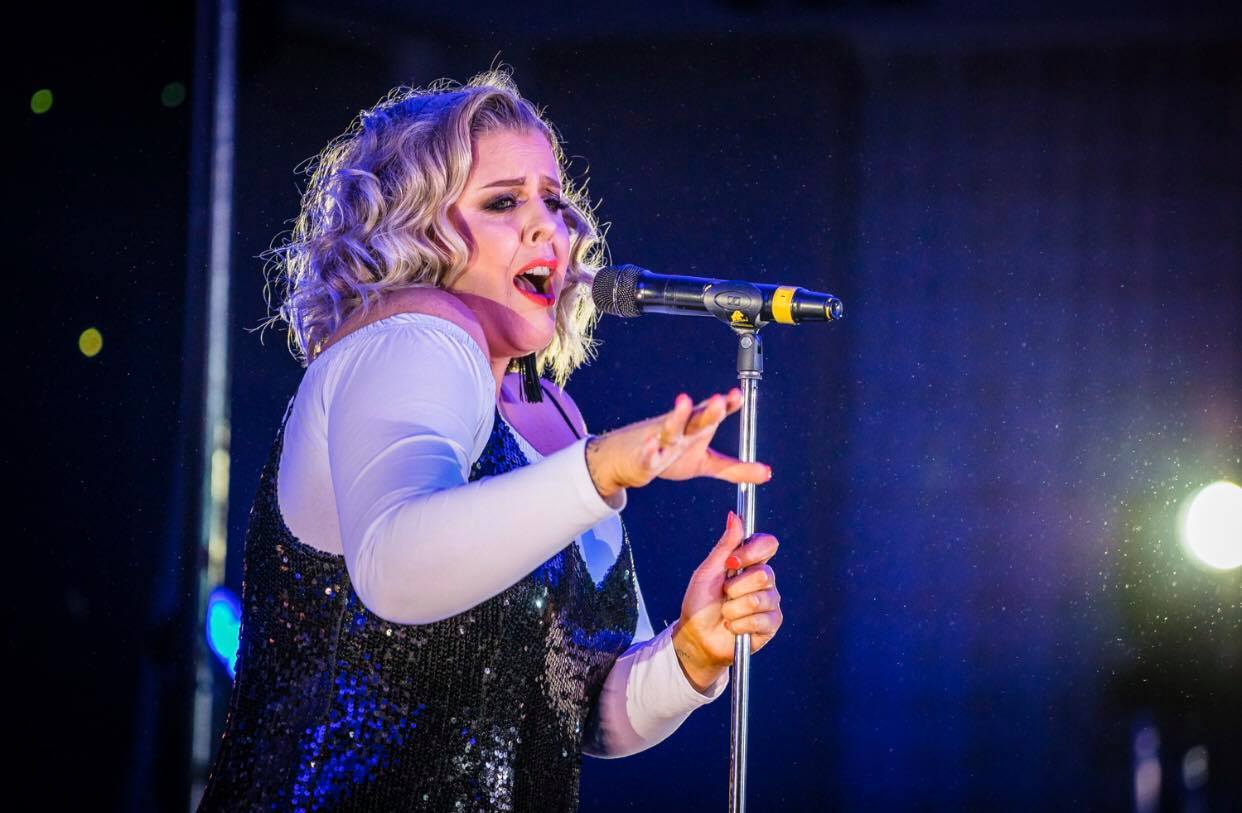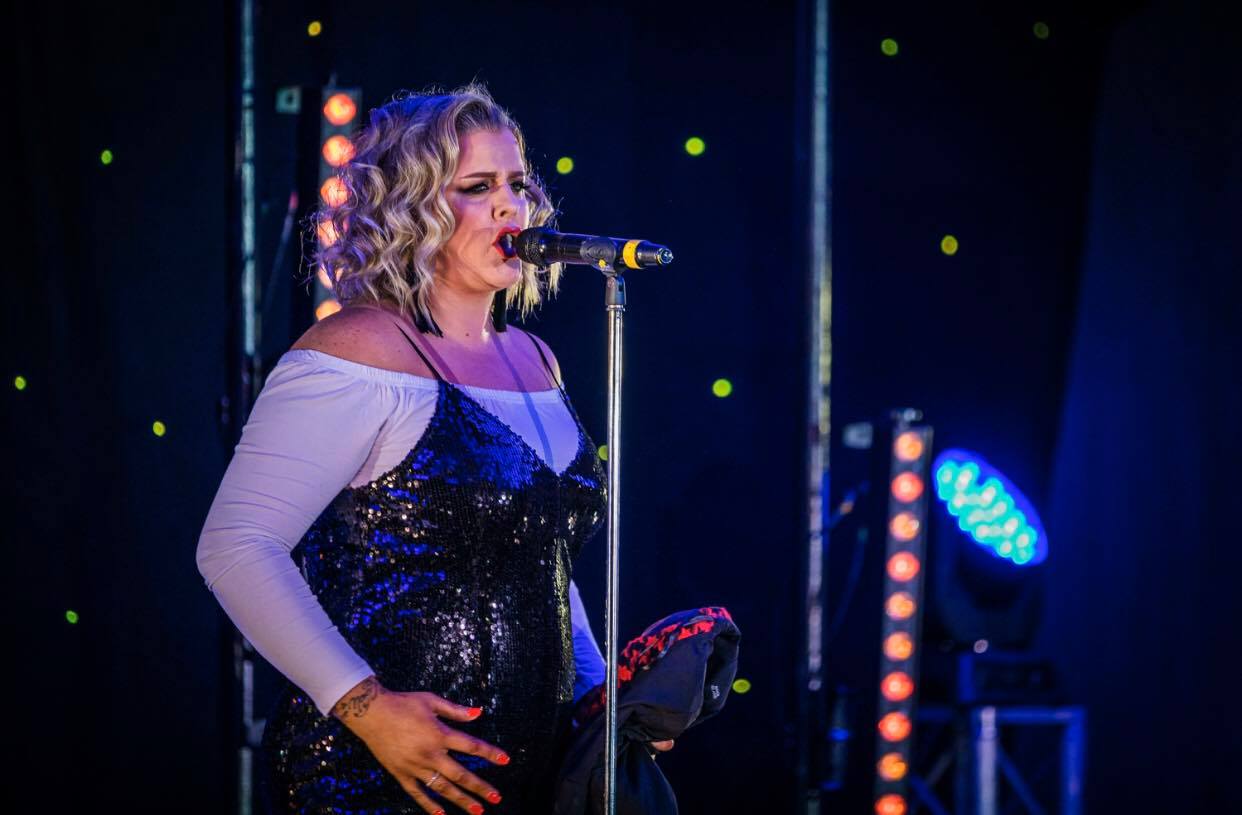 "Rozzy is a phenomenal singer, she's powerful and flawless."
0203 369 3626 – Info@fine-entertainments.com
Fine Entertainments Ltd, Unit K, 14 Earlstrees Court, Earlstrees Road, Corby, NN17 4AX
Fine Entertainments Ltd | Registered Company: 11037313 | All Rights Reserved | Copyright 2018 ©
ABOUT US
Fine Entertainments Ltd is an entertainment agency, dedicated to offering the very best in the entertainment industry, all under one roof.
Whether you're looking for a singer, a caricaturist or a magician – we have the perfect solution for your next event!
CONTACT US
Fine Entertainments Ltd
Unit K, 14 Earlstrees Court
Earlstrees Road
Corby
NN17 4AX
+44 (0 ) 203 369 3626
info@fine-entertainments.com
www.fine-entertainments.com