Contemporary Slight of Hand
Lewis Joss is an Award Winning Professional Magician who performs at many different events across the UK and abroad. As a Member of The Magic Circle and Equity, Lewis has been seen by thousands and is highly rated by many.
Lewis started performing magic at the early age of 6 after being taught a few tricks from his Grandad, he then became very interested in magic and used to ask for magic box sets for Christmas. Lewis then began performing magic to family and friends. At the age of 10 Lewis joined The Magic Circle Youth Initiative. This is where Lewis perfected his craft.
Many years later, with the experience from hundreds of shows up his sleeve, Lewis now gets booked regularly to perform at places from the Royal Air Force Club & Hyde Park in London, to Malta.
So far in Lewis' magic career he has worked on T.V productions with the late Paul Daniels and Debbie McGee. Taken part in T.V adverts for Channel 5's remake of Minder with Shane Richie & has performed for many clients, such as Thomson Holidays, Mercedes-Benz, Toys "R" Us, Ministry of Defence & SCA.
The best way to get an idea on whether or not this act is right for your event, is to browse some photos and videos of the act performing, to ensure they're perfect for you.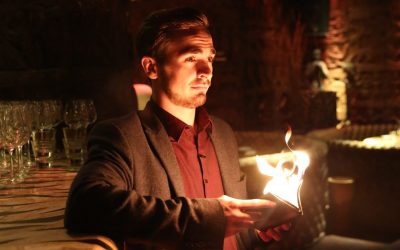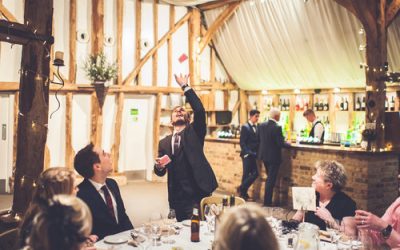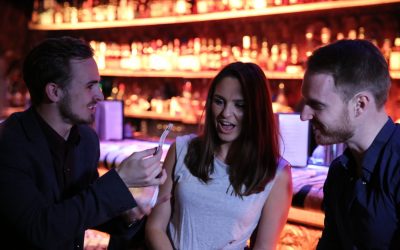 "Lewis was absolutely brilliant"
"Brilliant performance for year end ball We had engaged Lewis to perform at our end of year ball at Cranfield University and it turned out to be an excellent decision as Lewis was absolutely brilliant. We had requested a combination of mix and mingle magic during the welcome drinks/canape period when people were milling around in the lawn followed by table performances when guests were seated for the formal dinner. Lewis excelled at both these types and was able to strike up a rapport with the guests and keep them entertained throughout the event. His tricks are not your run of the mill card tricks and that coupled with his incredible energy levels meant that all of us had a truly wonderful time. Would highly recommend him. Thanks Lewis."
0203 369 3626 – Info@fine-entertainments.com
Fine Entertainments Ltd, Unit K, 14 Earlstrees Court, Earlstrees Road, Corby, NN17 4AX
Fine Entertainments Ltd | Registered Company: 11037313 | All Rights Reserved | Copyright 2018 ©
ABOUT US
Fine Entertainments Ltd is an entertainment agency, dedicated to offering the very best in the entertainment industry, all under one roof.
Whether you're looking for a singer, a caricaturist or a magician – we have the perfect solution for your next event!
CONTACT US
Fine Entertainments Ltd
Unit K, 14 Earlstrees Court
Earlstrees Road
Corby
NN17 4AX
+44 (0 ) 203 369 3626
info@fine-entertainments.com
www.fine-entertainments.com