Epitomising the New Age of Magic
Epitomising the new age of magic, Tom will utterly amaze guests at your next event with his astonishing magic and infectious charisma. Modern, charming and full of great energy, Tom works tirelessly to ensure that as many guests as possible have a wonderful and truly memorable experience with his incredible skill, delivering an impressive and engaging performance to really add something special, no matter what the occasion!
Having performed at countless corporate and private events, as well as to numerous well-known celebrities, Tom is the perfect choice to break the ice and create a fantastic feeling around the room, for events with up to ten guests or a thousand, Tom will adapt his act accordingly to suit your plans.
With no exaggeration, Tom is responsible for much of the magic people have seen today on recent TV programmes, Adverts, Online and Live shows, as he is also a highly respected magic consultant who has invented and produced some truly stunning pieces of magic!
Tom has performed at a wide variety of events around the globe. Past clients include the likes of Samsung, Amazon Prime, Barcelona FC, McDonalds, Elton John Aids Foundation and numerous TV channels.
The best way to get an idea on whether or not this act is right for your event, is to browse some photos and videos of the act performing, to ensure they're perfect for you.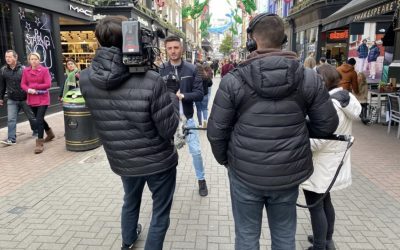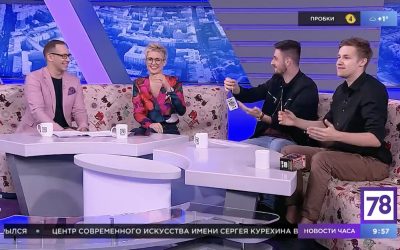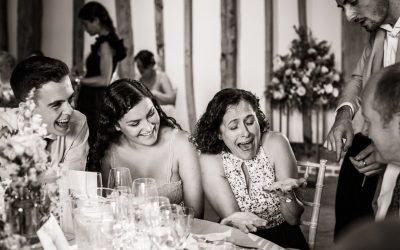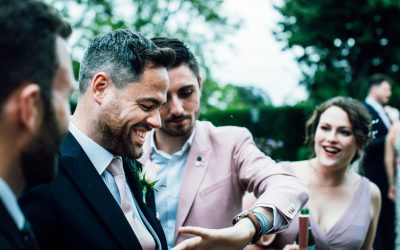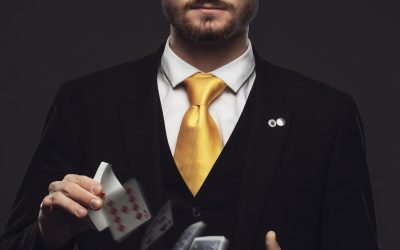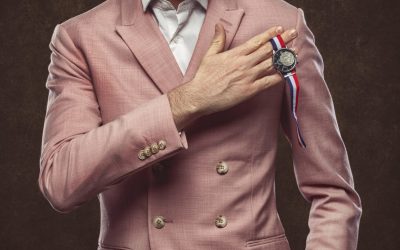 "MIND BLOWING AND INSPIRATIONAL"
"THE LEVEL OF MAGIC PRODUCED IS MIND BLOWING AND INSPIRATIONAL"
0203 369 3626 – Info@fine-entertainments.com
Fine Entertainments Ltd, Unit K, 14 Earlstrees Court, Earlstrees Road, Corby, NN17 4AX
Fine Entertainments Ltd | Registered Company: 11037313 | All Rights Reserved | Copyright 2018 ©
ABOUT US
Fine Entertainments Ltd is an entertainment agency, dedicated to offering the very best in the entertainment industry, all under one roof.
Whether you're looking for a singer, a caricaturist or a magician – we have the perfect solution for your next event!
CONTACT US
Fine Entertainments Ltd
Unit K, 14 Earlstrees Court
Earlstrees Road
Corby
NN17 4AX
+44 (0 ) 203 369 3626
info@fine-entertainments.com
www.fine-entertainments.com