Classic Close Up Magic with a Modern Twist
Matthew has won the highest award in the UK for Close-Up Magic – The Magic Circle Close-Up Magician of The Year, and he is certainly one of the Top Close-Up Magicians in the UK.

He entertains everyone in a professional manner and leaves everyone totally amazed!
Matthew can transform a mundane function into a social event that succeeds.

His first aim is to make sure all of your guests are enjoying your event, leaving no guest standing alone. Matthew's philosophy on magic is to relax his audience and then astound them.
Matthew fills the natural gaps that occur in any event, but is also sensitive enough not to interrupt at important or special moments. His magic and entertaining style is so strong that it will leave your guests with a long lasting positive memory of your event.
Mix and mingle magic at drinks receptions combined with table magic between courses is a popular combination. 

This magic enhances company functions, weddings, anniversaries and special occasions.
The best way to get an idea on whether or not this act is right for your event, is to browse some photos and videos of the act performing, to ensure they're perfect for you.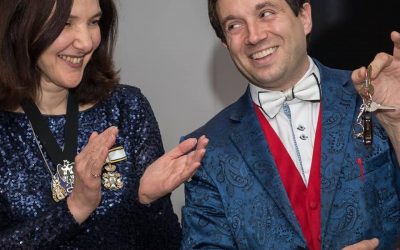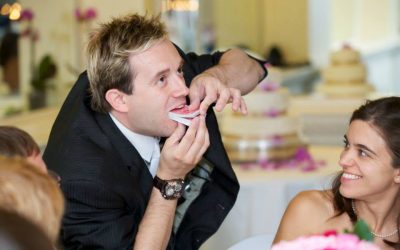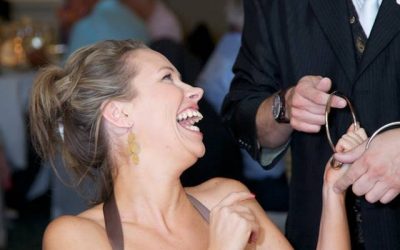 "Thank you Matthew, see you again next year." John Terry
0203 369 3626 – Info@fine-entertainments.com
Fine Entertainments Ltd, Unit K, 14 Earlstrees Court, Earlstrees Road, Corby, NN17 4AX
Fine Entertainments Ltd | Registered Company: 11037313 | All Rights Reserved | Copyright 2018 ©
ABOUT US
Fine Entertainments Ltd is an entertainment agency, dedicated to offering the very best in the entertainment industry, all under one roof.
Whether you're looking for a singer, a caricaturist or a magician – we have the perfect solution for your next event!
CONTACT US
Fine Entertainments Ltd
Unit K, 14 Earlstrees Court
Earlstrees Road
Corby
NN17 4AX
+44 (0 ) 203 369 3626
info@fine-entertainments.com
www.fine-entertainments.com