Will dazzle and entertain guests with a unique and charming style of close up magic, including pure sleight of hand, mind reading and audience participation.
If that wasn't enough, willing volunteers will have the chance to be the star themselves and get involved in being HYPNOTISED. Nothing corny or rude, just a classy display of incredible phenomenon the human mind can achieve with Francis as your hypnotic guide.
Past Clients Include The national Gallery, The London Design Museum, Covent Garden Roadhouse, Tiger Tiger – London Haymarket, Corinthia Hotels, Barclays Bank and many more.
The best way to get an idea on whether Francis is right for your event, is to browse some photos and videos of the him performing, to ensure he's perfect for you.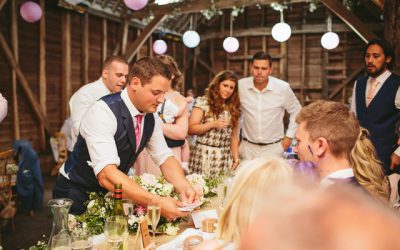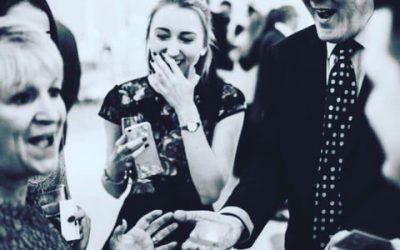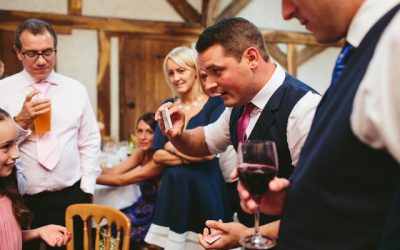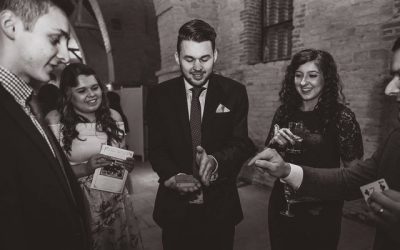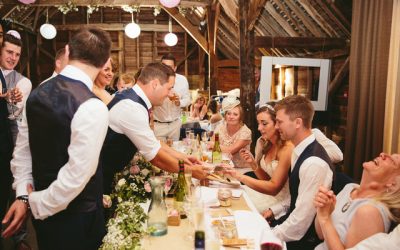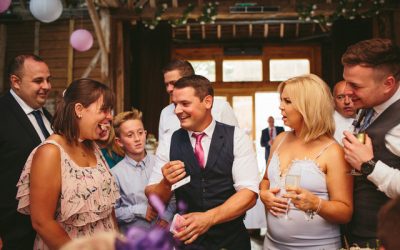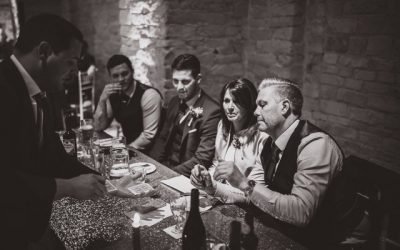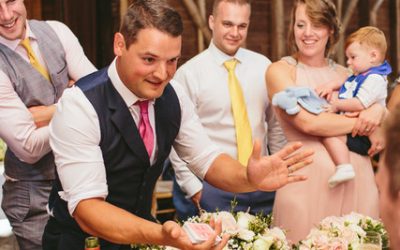 "You absolutely nailed it. Proper 'jaw to the floor' stuff."
"Thank you so much for coming along to The Capital Group's Christmas party last Thursday. You absolutely nailed it. Proper 'jaw to the floor' stuff. I am always amazed every time I see you. EVERYONE has been raving about you and the tricks you performed, they are still trying to work out exactly how you do what you do; those that missed you are completely gutted. You really added an extra special touch to the evening and I cannot recommend you highly enough. Same time next year?"