incredible, impossible magic
Ed is an experienced, popular magician and Member of the Magic Circle. He is passionate about performing impossible magic that is not only incredible and unforgettable, but also breaks the ice and gets the conversation flowing. Ed knows that when he performs at your event it's your reputation on the line, which is why he works hard to make sure he provides the ultimate service. Ed works hard to make sure everyone is engaged, laughing along together and having a great time. People love to laugh, right? Ed can provide various options for your event including:

Close up magic:
This is mix and mingle entertainment often performed table to table during a meal or walkaround at a bar or cocktail function. This lively, modern form of magic, is a great way to break the ice and add a party atmosphere to the room.

Parlour magic:
This is a sophisticated magic show in your home or for a small group at dinner. It combines the best of my close up and cabaret magic into a show that everyone can enjoy together.

Cabaret magic:
This is a short stand up performance to the whole group, often performed at the end of a session of close up magic. This showcase performance is a great way to round off the magical entertainment and introduce the next part of the night whether that is awards, guests speakers or live music.

Stage magic:
This is a full scale stage show for up to 400 guests. You'll be required to fulfil a technical rider that ensures everyone can see and hear me, but having done so you'll have a grand show that can entertain on a large scale.

Ed's magic is perfect for a variety of events, but very often he performs at corporate events, corporate promotions, weddings, anniversaries, birthdays and family events. Get in touch today to discuss your exact requirements.
The best way to get an idea on whether Ed is right for your event, is to browse some photos and videos of the him performing, to ensure he's perfect for you.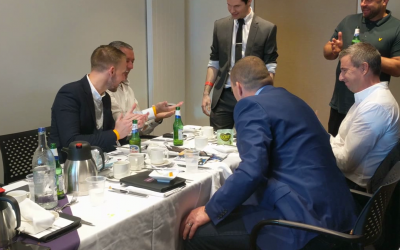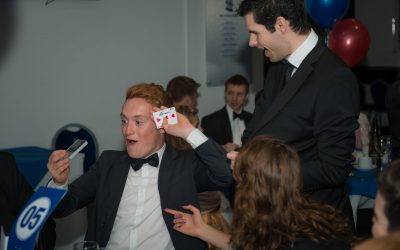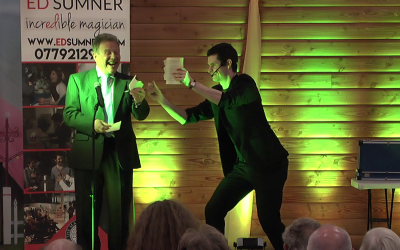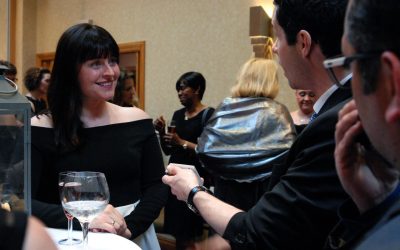 "He brought the party to life!"
"I booked Ed and I'm glad to say that I wasn't disappointed. He turned up early and entertained my guests (young and old) with a real sense of commitment and dedication. Feedback from my guests was very positive. I wish we had booked him for longer. I highly recommend Ed. He brought the party to life! "