Close up Magician, Mind Reader and Hypnotist
Dodger can provide your corporate entertainment solution. His close up magic is the most personal and intimate experience you can imagine!
Dodgers aim at any  event is to enhance guests experience with exceptional entertainment. His magic will serve to create a lasting positive impression on your clients, guests or colleagues.

Dodger has worked with many top company names including Ageas and Hilton worldwide, as well as the biggest venues in the U.K.  performing strolling / mingling and table magic.
Dodger will create a buzz and generate a talking point in any setting or type of event.
The best way to get an idea on whether Dodger is right for your event, is to browse some photos and videos of the him performing, to ensure he's perfect for you.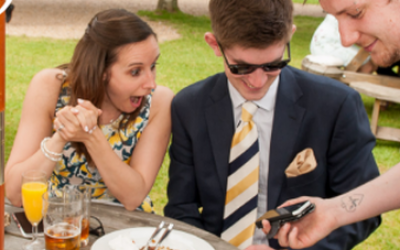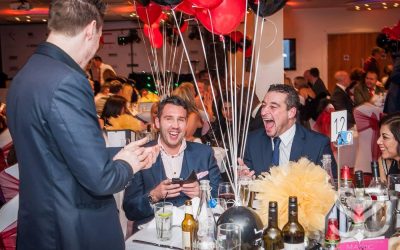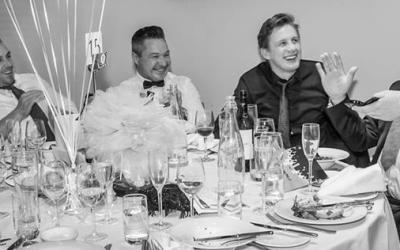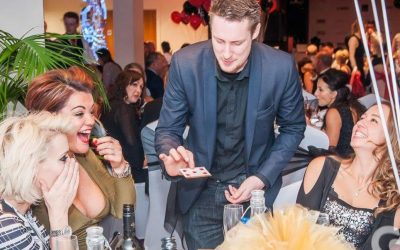 "I've never ever seen anything like that in my life... It was truly, truly brilliant!"
"Absolutely brilliant! Performed at our wedding and left all of our guests speechless. Not only excellent magic but a terrific performer too. Delivers every trick to perfection and keeps you entertained. Some of the tricks are completely mind boggling. Highly recommended for any event. Best magician I've ever seen, can't speak highly enough of him! "